Our next concert is on Saturday, 1st December, when we will be presenting a Baroque concert at the Wesley Methodist Church in Leigh-on-Sea. The proposed programme can be seen here.
For up-to-date news, please see our facebook page.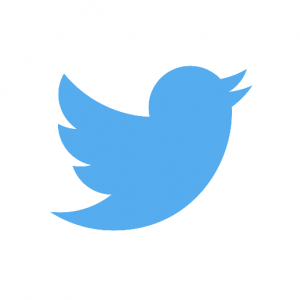 Gaudeamus is a chamber choir of about 28 voices, based in Leigh-on-Sea, Essex. Since we were founded in 1988 we have grown from strength to strength and have developed a reputation as one of the elite choirs of Essex. We sing a wide range of music, from the middle ages to the present day, unaccompanied and accompanied by piano, organ or orchestra, but we are particularly noted for our unaccompanied a cappella singing, be that Byrd, Bach, Stanford or Cole Porter. You can hear some of our music here.
In our local area we perform at many churches including St Mary's Prittlewell in Southend, Highlands Methodist Church and St Clements in Leigh-on-Sea, and Barling , and on a lighter note, outdoor concerts at Southend Bandstage.
"The choir had crisp, incisive diction, produced a range of vocal colour, and their faithful attention to dynamic markings was impressive.  You would need to go quite a long way to hear finer a capella singing in Essex."
— Essex Chronicle